Terry Nelson Of Abbey Roads Hit By DUBIA Sign...Sees Things.....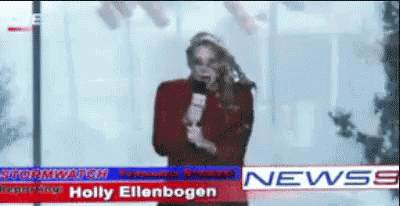 Terry on DUBIA
Looks like we may hear something this week..... Yeah. That's right, I'm predicting......You know - because of the 'signs'. Terry Nelson
See the signs and know their meaning.
It's true, you'll know how it was meant to be.
Hear the signs and know they're speaking to you, to you......LOL!